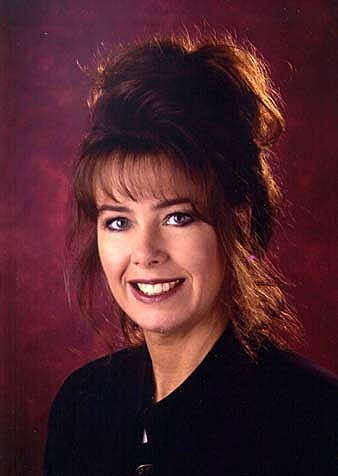 There's no doubt 2009 was a tough year in many respects and it seems most of us are glad it is behind us. Between personal loss, rising unemployment, more and more homeowners realizing they are underwater in their homes and the devastation that comes with so much change, there should at least be some reflection and a moment to pause and ponder. We all know the headline news; a veritable roller coaster of ups and downs: the housing market is improving, sales are up, foreclosures are down, oh no wait, November's pending sales came in 16% off, we may be in for a double dip. Unemployment cant' get any worse or can it? No wait the new jobless claims are tapering off, yes but those aren't the real numbers what about the 17.3% underemployed? The economy is improving, the worst is over; the Federal Reserve still thinks the economy is improving, saying in the minutes of its last meeting of the Fed governors that " economic growth was strengthening in the fourth quarter, that firms were reducing payrolls at a less rapid pace, and that downside risks to the outlook for economic growth had diminished a bit further;" not a resounding endorsement to be sure. What's the real deal? The truth is no one knows.
What we do know is that interest rates for the time being are still historically low but yes, this will not last forever. The stock market has made some nice gains and for those invested are optimistic and feeling less poor. And the truth is that there are a rising number of pre-foreclosures in our area that may get worked out as a short sale or refinance but that will continue to put pressure on housing prices. Homes will continue to sell that are priced correctly for this market and the cross-town traffic of buyers who want to move but don't have to will increase once the stability and realization settles in that prices just are going to be flat for several years; whether they will worsen this year as some industry pundits have echoed no one really knows for sure.
In fact the Shrinking inventory (the number of active listings is down more than 18 percent from a year ago), the extension of the first-time home buyer tax credit, and favorable interest rates are among factors I  believe will sustain activity. In our local market we don't have many first time buyers given our price range (although I did sell a $900,000+ home to a first time buyer in December) but the move up buyer does have to sell his existing house first so the stimulation from the bottom up is what has moved our pending sales higher in the mid ranges. In our area, the absorption rate (months supply of existing inventory) in the $750-$999 range is 10 months for January 2010 (off from 17 months in June 2009) and homes priced over $1,000,000 it jumps to 31 months with a sold ratio of 3% as opposed to 10% for homes priced under $750,000. By comparison, homes priced under $750,000 the average absorption rate is 5.7 months (with 5-7 months of inventory as the bench mark for a balanced buyer/seller market).
In the end, I believe it's important to take a breath and pause to be grateful, whatever boat you find yourself in. We are truly blessed in multiple ways.  I am grateful and appreciate for all those who cross my path and feel privileged to serve those who need my assistance in buying and selling real estate and grateful for your kind referrals of your friends and family to us.
 Visit my Web site for more useful information or complete real estate search.